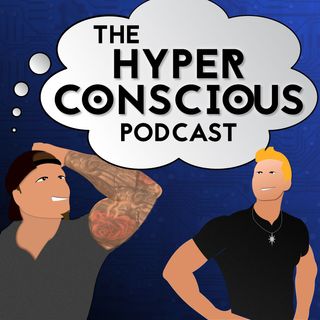 Hyper Conscious Podcast
What if I told you that exploration of deep thought and deep conversations could change the way you think?
In this podcast, hosts Kevin and Alan, talk with guests talk about life, lessons, mental health, the mind,(and the tricks it plays on us at times),fitness, health, as well as any other deep, important ideas that come up.

When you change the way you think, You change the way you live.